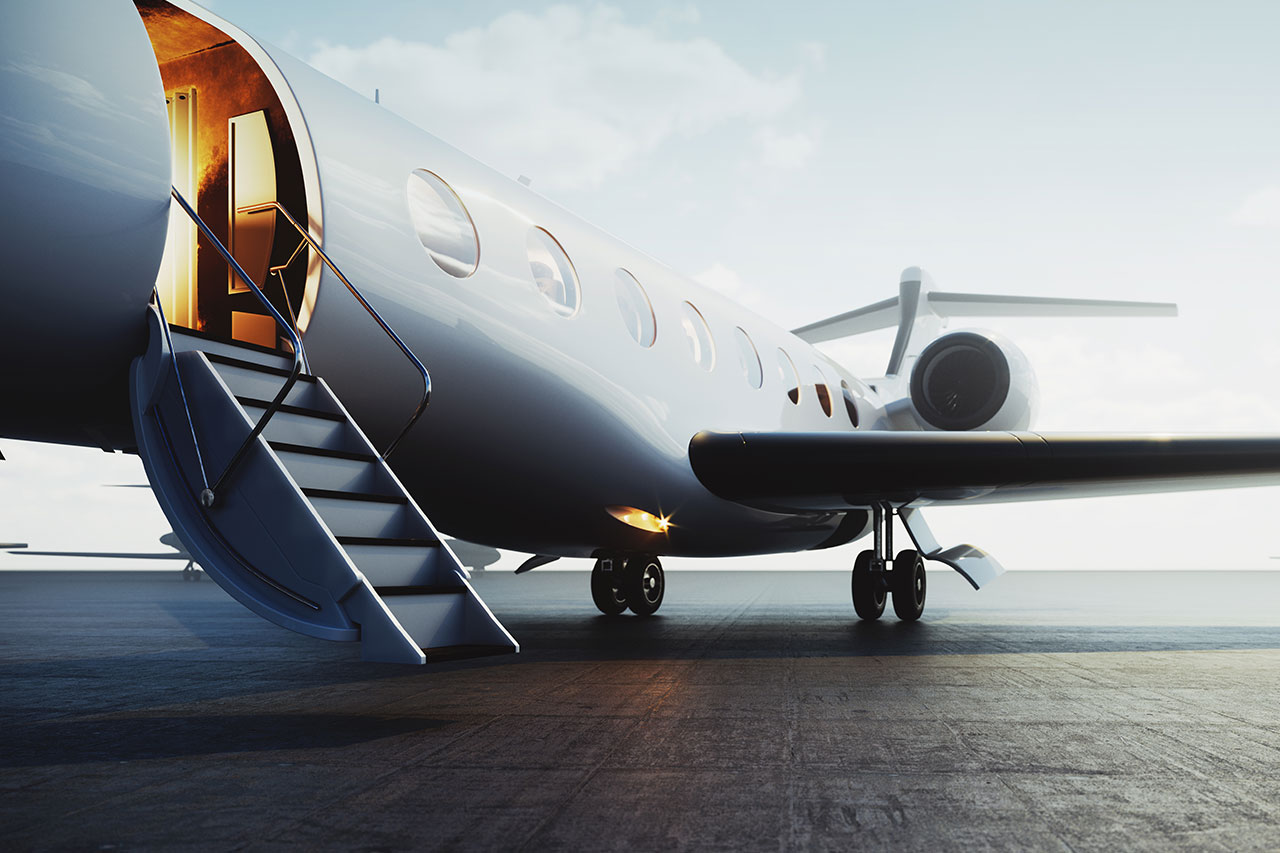 Stai Cercando Una Polizza Aeronautica?
Polizzaaeronautica.it è il portale dedicato a chi cerca prodotti di qualità per assicurare la propria passione: il volo. All'interno del sito troverete sezioni dedicate ai principali rami dell'aviazione: polizze per aeromobili (sia aeroplani che elicotteri), assicurazioni per ultraleggeri e prodotti dedicati alle scuole di volo.
Offriamo consulenza diretta e quotazioni in brevissimo tempo grazie alla stretta partnership con diverse compagnie specializzate nella gestione di questi rischi.
"Chi ha provato il volo camminerà guardando il cielo, perché là è stato e là vuole tornare" (Leonardo Da Vinci)
Chi come noi ama volare, vuol volare sicuro.
Ultime Notizie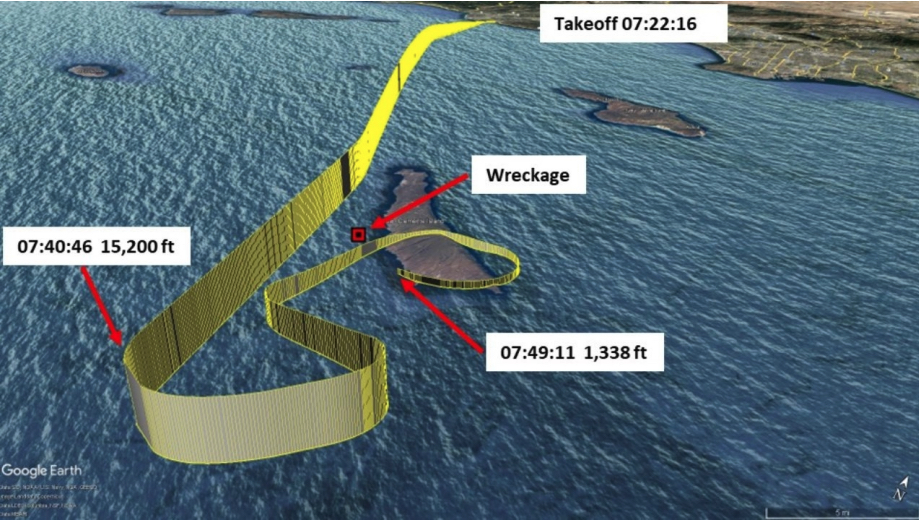 May 10, 2023, 07:49 Local – San Clemente Island, CA "On May 10, 2023, at 0749 Pacific daylight time, a Gates Lear Jet 36A, N56PA, … "A Lear Jet 36A, N56PA, was destroyed when it was involved in an accident near San Clemente Island, California."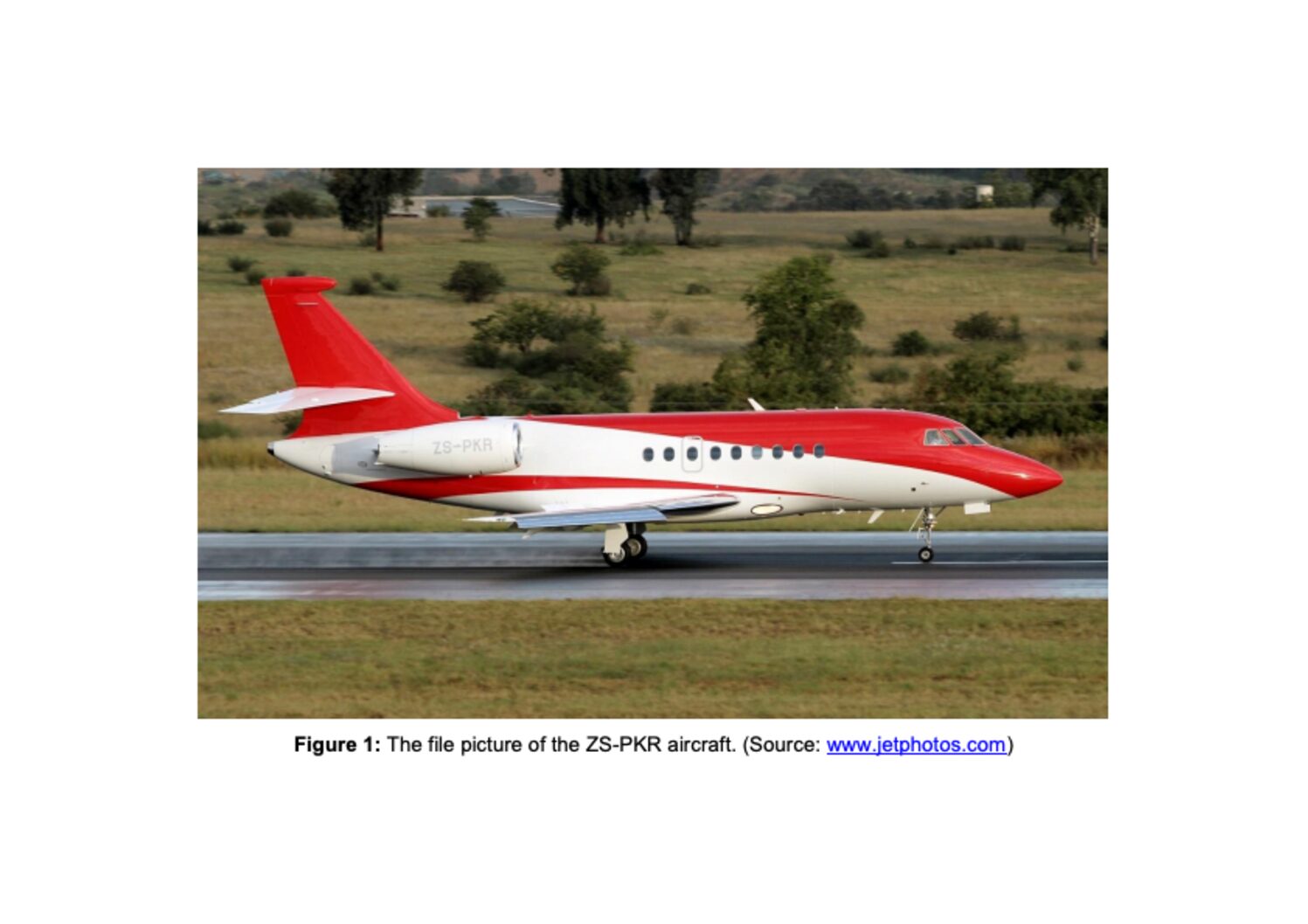 20 September 2022 – 1435Z – Pietermaritzburg Airport (FAPM) "Two pilots and nine passengers on-board a Falcon 2000 aircraft with registration ZS-PKR took off on … "During the take-off roll, the No.2 engine of a Dassault Falcon spooled down to zero after suffering substantial damage after a bird flew into the engine; the crew conducted a successful RTO."