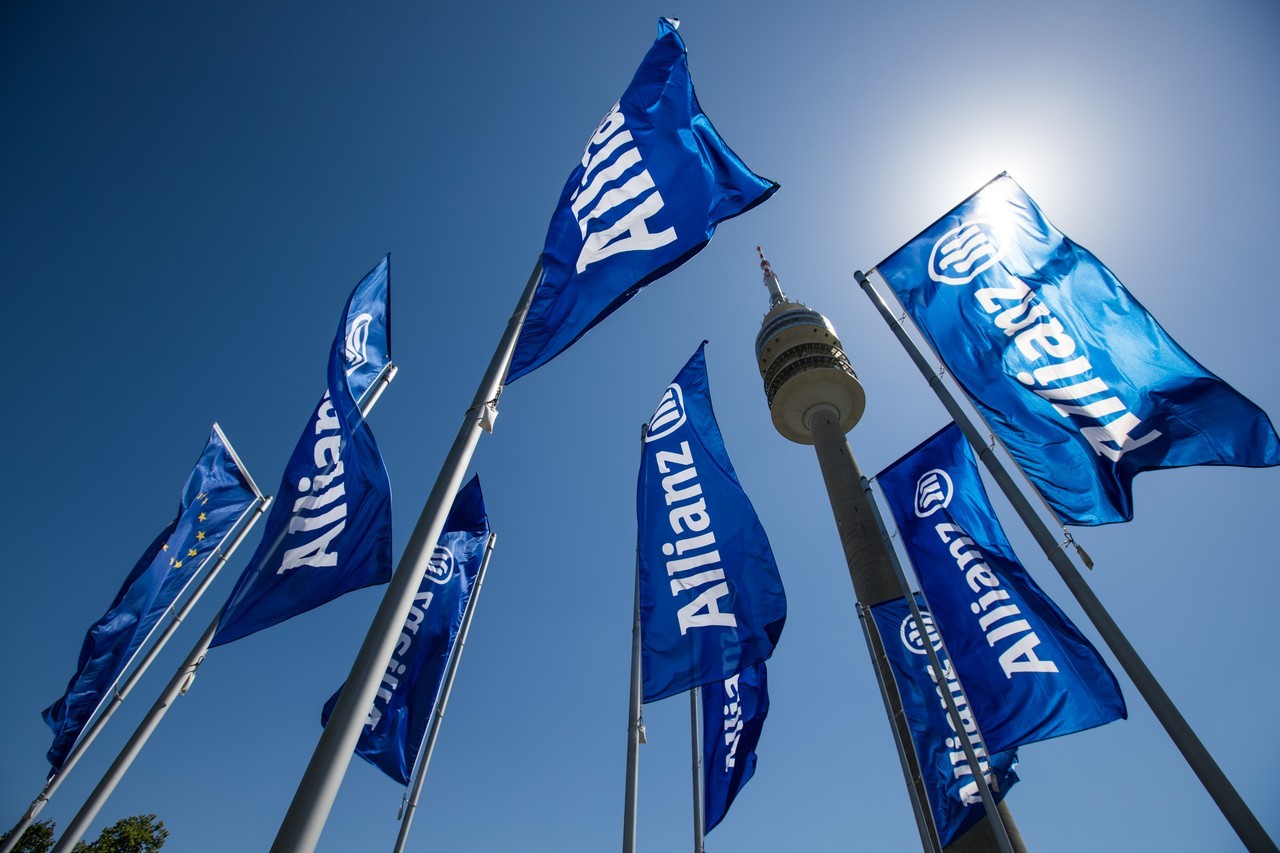 Stai Cercando Una Polizza Aeronautica?
Polizzaaeronautica.it è il portale dedicato a chi cerca prodotti di qualità per assicurare la propria passione: il volo. All'interno del sito troverete sezioni dedicate ai principali rami dell'aviazione: polizze per aeromobili (sia aeroplani che elicotteri), assicurazioni per ultraleggeri e prodotti dedicati alle scuole di volo.
Offriamo consulenza diretta e quotazioni in brevissimo tempo grazie alla stretta partnership con Allianz AGCS, da sempre specializzata nella gestione di questi rischi.
"Chi ha provato il volo camminerà guardando il cielo, perché là è stato e là vuole tornare" (Leonardo Da Vinci)
Chi come noi ama volare, vuol volare sicuro.
Ultime Notizie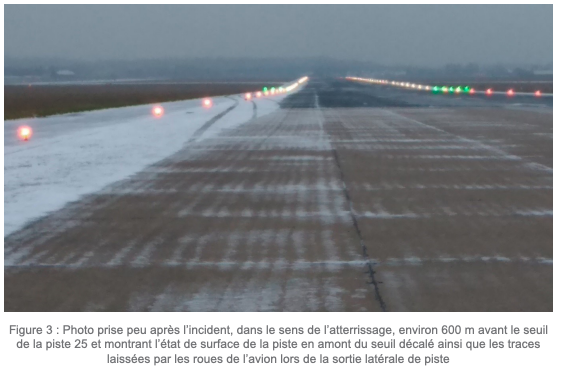 Paris – BEA 22 01 2019 – Flight from Dusseldorf AD (Germany) to Paris-Le Bourget AD. "Just after wheel touchdown, 800 metres before the displaced … "Citation Mustang touched down before displaced threshold at Paris-Le Bourget"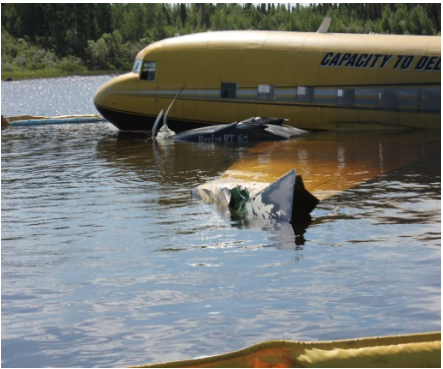 Canada – Transportation Safety Board – 31 08 2020 "On 21 June 2019, at approximately 0140 EDT, a North Star Air Ltd. Douglas DC-3C Basler … "Inadvertent movement of fuel levers lead to engine power loss and ditching of a Basler BT-67 in Canada"

Cologne – EU – 05 08 2020 EASA has noticed an alarming trend in the number of reports of unreliable speed and altitude indications during … "Pitot-Static Issues After Storage due to the COVID-19 Pandemic"